Your partner in sea transport
History
ABS Shipping NV Belgium was founded in 1991 by Pieter Noordhuis. In 2002, the UK office, ABS Shipping (UK) Ltd in Cardiff, was founded by Chris Tucker. After an internship in 2003 at the British office, a ship owner and a cargo owner, Myra Noordhuis has been working in Antwerp since 2004.
In 2017, the activities of ABS Shipping NV Belgium moved from Antwerp to Bergen op Zoom in the Netherlands. Only the subsidiary ABS Shipping Nederland BV is still involved in the daily activities, although the parent company remains ABS Shipping NV. As befits a family business, daughter Myra Noordhuis has the daily management and Pieter Noordhuis remains active as a Senior Consultant. Together with our partners in a.o. Deep-sea and inland shipping, we ensure that things run smoothly.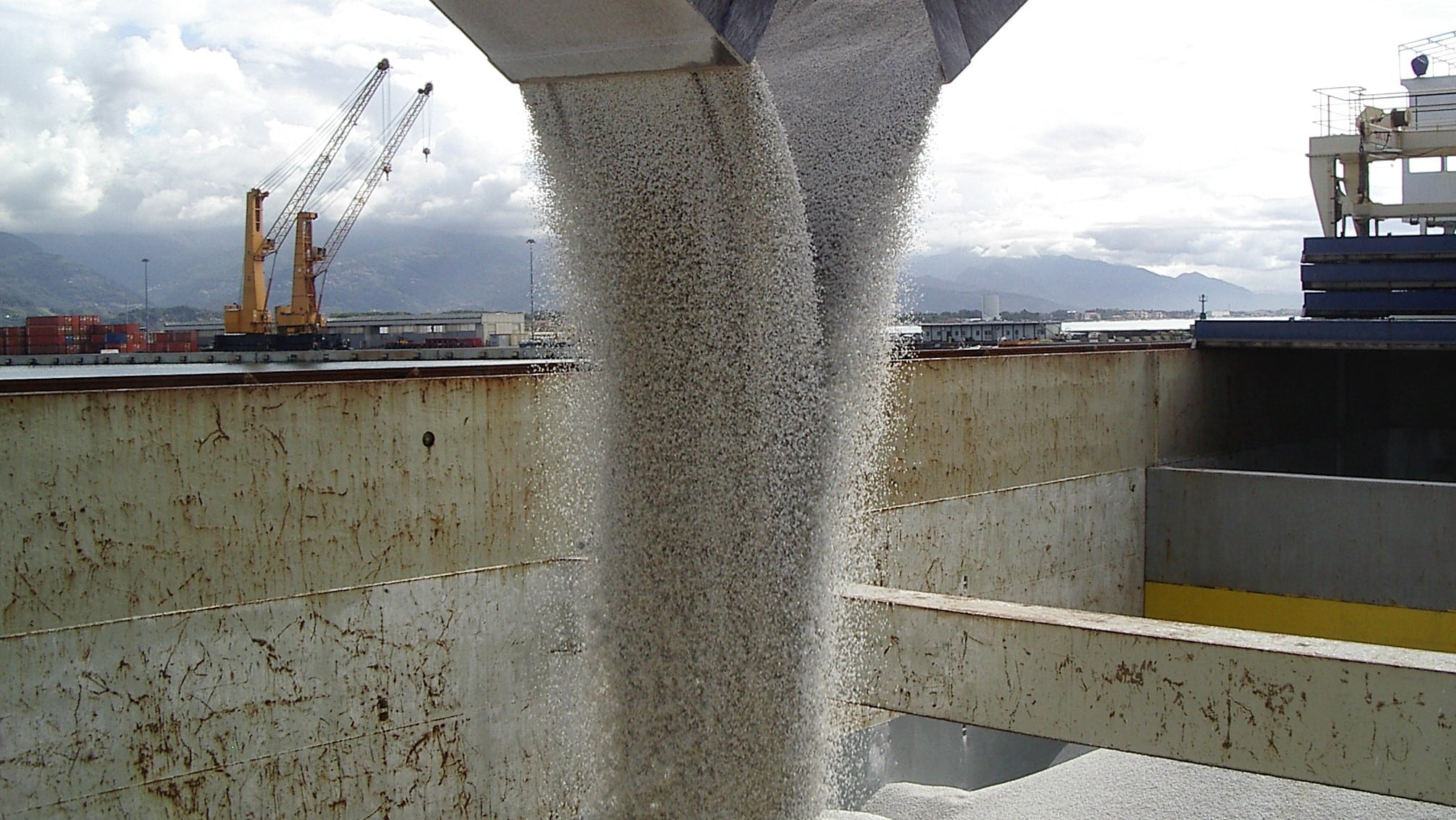 What do we do?
ABS Shipping specializes in worldwide chartering of cargoes for both Shortsea and Deepsea. The quantities range from 500 tons to about 20,000 tons. We mainly transport bulk or bulk cargo loads, project loads, ro-ro loads and general cargoes. ABS Shipping also arranges the entire logistics process for their customers based on various means of transport.
One of the spearheads of ABS Shipping is that the customer is always number 1. We think and work proactively with the customer on the best solution for their logistics issue.
We are independent cargo charterers so we work together with all ship owners. We exclusively arrange sea transport for our customers, mainly within Europe but also beyond. This allows us to give our customers the most favorable price in combination with the best service. For us, the most important thing is that we can help our customers with their logistics issues so that they can concentrate on their daily core business.
Another spearhead of ABS Shipping is that we go for a long-term working relationship with our customers. In order to provide our customers with the best possible service, personal contact is important. That's why our motto is:
ABS SHIPPING your personal link in shipping!